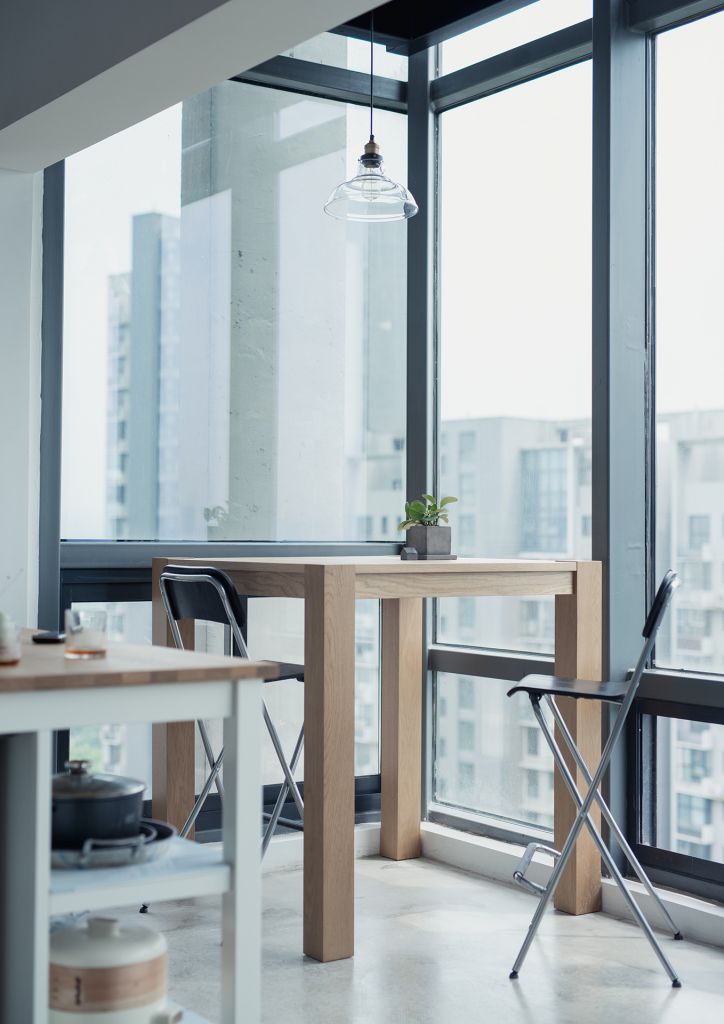 US Property Capital Group
We are a team of experienced investors and project management professionals with diverse industry backgrounds. Our passion is delivering service excellence to our clients through managing investments in the US real estate market and startup space.
We offer engaging programs and projects to offer our clients tailored investment opportunities that reflect their needs and interests. No matter your background or where you live, our team can help your capital grow in the American market and leverage our expertise to help you achieve your goals.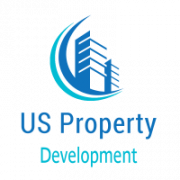 Entrust us with your goals
Count on us to grow your capital in safe
US-based investment vehicles
THE US PROPERTY DEVELOPMENT DEPARTMENT WILL HELP YOU IMPLEMENT YOUR INVESTMENT PROJECT from the comfort of your home.
PROPERTY INVESTMENT IN 3 SIMPLE STEPS
Scan through our listing opportunities to find a fit that works for you and your investment goals.
Contact us via the contact form below to make an appointment with one of our investment professionals.
Dive into a project opportunity with the knowledge that our team will prioritize you and your investment expectations.


EXPLORE USEFUL TIPS, REFLECTIONS ON CURRENT INDUSTRY EVENTS,
AND MORE THROUGH OUR REGULAR BLOG PUBLICATIONS.
Although it may sound out-of-the-box, a self-service Car Charging Station in the USA could be your next great investment. Thousands of electric vehicles (EV) are produced every day in the United States, but there are still too few charging stations to meet the needs of electric vehicle drivers. Now is the perfect time to deliver on the needs of consumer demand.
Renewable energy is an exciting opportunity that should be on every savvy investor's radar. In many ways, the future of our planet lies in the hands of powerful investors. Solar energy investment in the USA is not only a step towards a cleaner energy future, but also an opportunity to multiply your capital. The number of sunny days in many parts of the country is increasing every year, so it's worth taking advantage of this naturally occurring resource potential.
Despite inflation and rampant interest rates, investment in a hotel or motel is a safe and profitable choice with a satisfactory rate of return. At a time when many countries are struggling to keep their economies afloat, real estate remains one of the decade's most reliable investment options.

Thomas Miller
Business Lawyer
Senior Managing Director
I'm a professional International Business Consultant and Lawyer, Business Coach, helping start-up individuals to coach them through the challenging world of managing finance and teaching making the correct steps for their ventures and the right directions to their goals, they look to fulfill their objectives.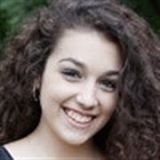 Natally J. Curry
Marketing
My job is communication and negotiation, PR and presentation, analysis of customer needs, preparation of offers for clients, internet marketing, and social media. I am not afraid of new challenges and analyze every case to establish cooperation.

Mark Bernardi
Market Analysis
I do an analysis of the real estate market, investment profitability analysis, supervision and control of property management, planning, development, and management of association groups.