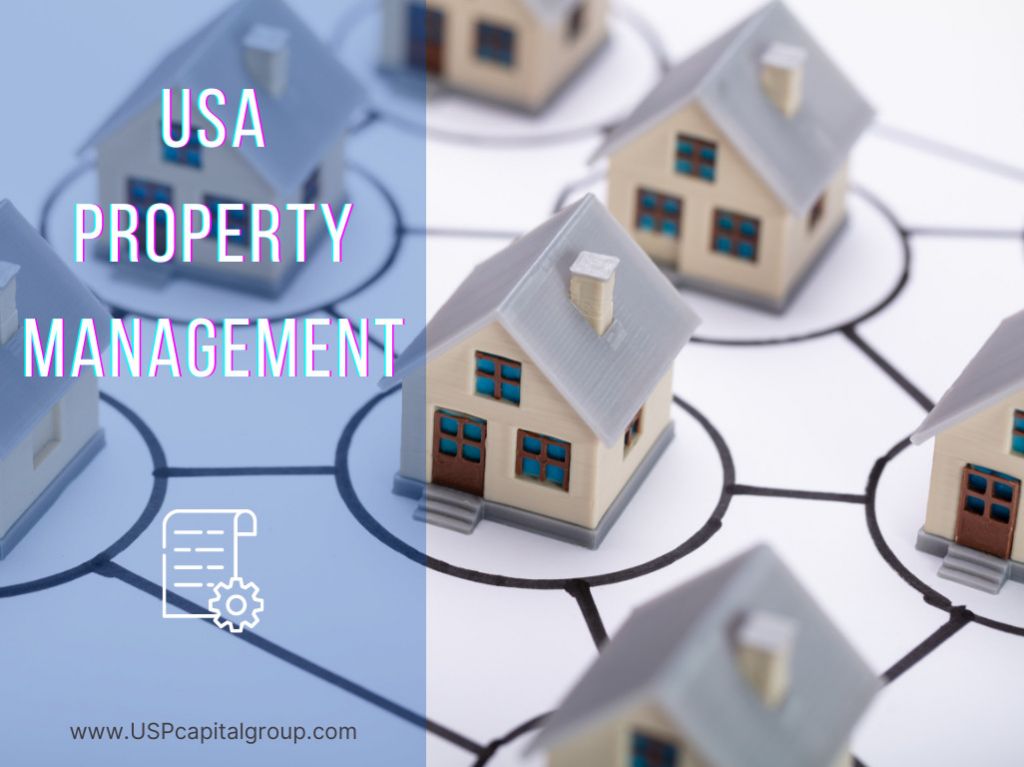 ADMINISTRATION AND INVESTMENT MANAGEMENT
At US Property Capital Group, we specialize in administration and property management, as well as comprehensive customer investment services. No matter where you live, you can entrust us with your affairs and the management of your business.
A decade ago, hardly anyone thought that global remote work was a possibility. In the age of pandemics, progress, and technology, multiplying your capital from any location has become much easier.
To meet the needs of our clients, we created US Property Development. By connecting our innovative ideas, progress, technology, and vast experience, we launched a new service in a space where we recognized a gap. Our comprehensive investor service portfolio allows international clients the freedom to choose where and when they want to invest their assets. Our clients can invest in the American real estate market remotely, using us as their management eyes and ears, without ever having to make the trip to the US.
What is our role?
Our US Property Development team acts as your agent. Simply put, we represent your interests in the USA, and we carry out your decisions even if you are not physically present. All tasks are performed with your consent or permanent order. Moreover, thanks to our years of experience and breadth of partners, we can offer additional project management and advising services depending on your needs.
In order to exceed our clients' expectations, we created executive teams consisting of specialists from many fields. Thanks to this wide range of expertise, we can offer our clients comprehensive services that include:
Legal services
Banking services
Logistics services (orders, purchases, calculation, contacts with partners, etc.)
Construction services (house construction, finishing, renovation, remodeling, windows and doors, plumbing, electric, etc.)
Interior design services
Landscape design and garden services (trees, ponds, swimming pools, golf courses, etc.)
Smart home services (audio-video monitoring, alarms, audio systems, intelligent home control systems, television, internet, computer systems, solar energy, etc.)
HVAC services (heating, cooling, etc.)
Cleaning services
Travel services (travel organization, hotel industry, accommodation, etc.)
Accounting services (documentation, taxes, business establishment, corporation, etc.)
Supervision and management services (organization, planning, reporting, communication, etc.)
If you want to invest your capital in the US real estate market, do not waste another moment. Contact us, so we can help you achieve your investment goals.
We offer full management of purchased real estate and other investments. We keep track of your accounting and tax settlements as well as investment documentation, legal, banking, and notary matters. Our team will manage negotiations and offer archiving video reports, billing services, and can accommodate other services not listed by our clients' request.
