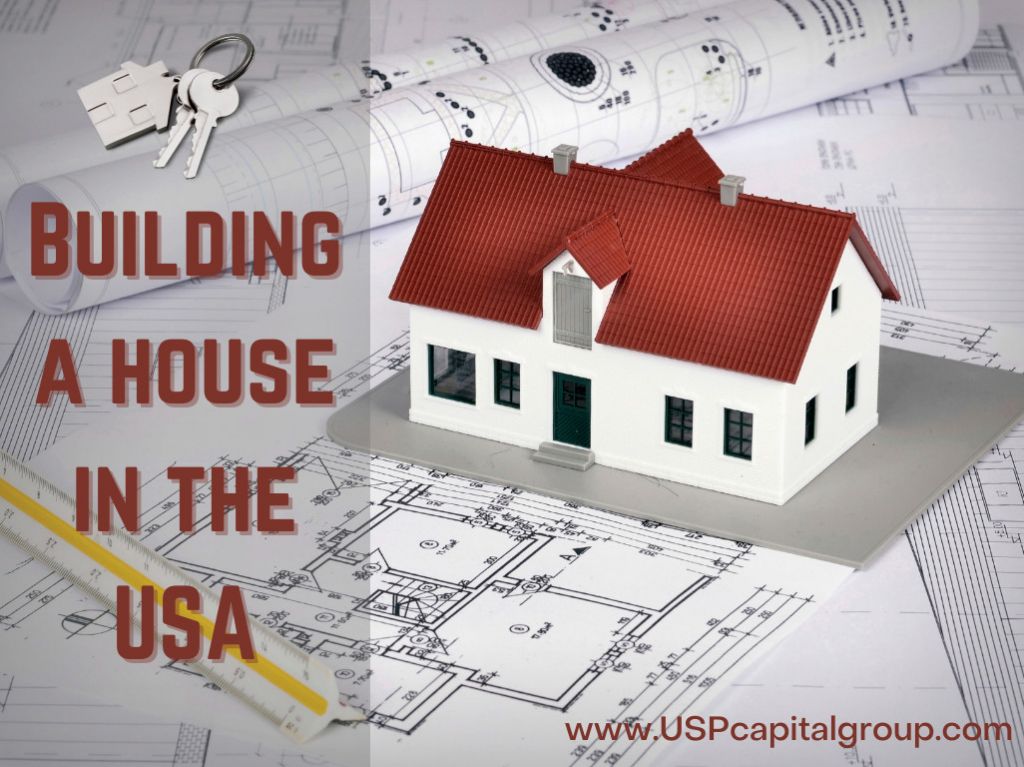 Building a house in the USA
Should I build a short-term or long-term rental house? Should I build my own vacation home? The answer depends on your needs and financial resources.
If you do not live in the USA and would like to safely invest your capital abroad, building a new home in the USA is a great investment idea. Some people may question your choice to build when there are existing properties to buy. Nothing compares to the freedom of having control of all construction and design decisions. Moreover, in many cases, building a new home in the US is more profitable than buying one.
How is that possible? Let's break it down.
If someone buys a house, incurs the necessary costs, such as paperwork, taxes, etc., they want to turn a profit when it's time for them to sell it. Naturally, the selling price increases in relation to the purchase price. The next buyer who decides to sell it will also expect a profit from the sale. In sum, the longer the house's sale history, the greater its value. There are other reasons for the price discrepancy between existing and newly built homes, that we will address in future blog articles.
When you build a new home in the US, you incur the costs of construction, paperwork, and building materials, so the price of a new home may be lower than the price of a house that has been sold multiple times. In addition, when you build a new home you can be sure everything is new, and therefore you will probably have an easier time finding a buyer and selling the property faster.
There are exceptions to this phenomenon, but it is a reliable dynamic for the housing market in general.
If you are determined to build a house in the USA for the purpose of living, renting, or selling, then do not hesitate any longer, reach out to us today.
We will help you implement all types of construction investments, such as building houses or apartment buildings, remodeling, renovation, interior design, finishing, maintenance, adaptation of parking lots for rent, construction of vacation resorts, etc. We are also equipped to manage your purchased real estate and other investments.
