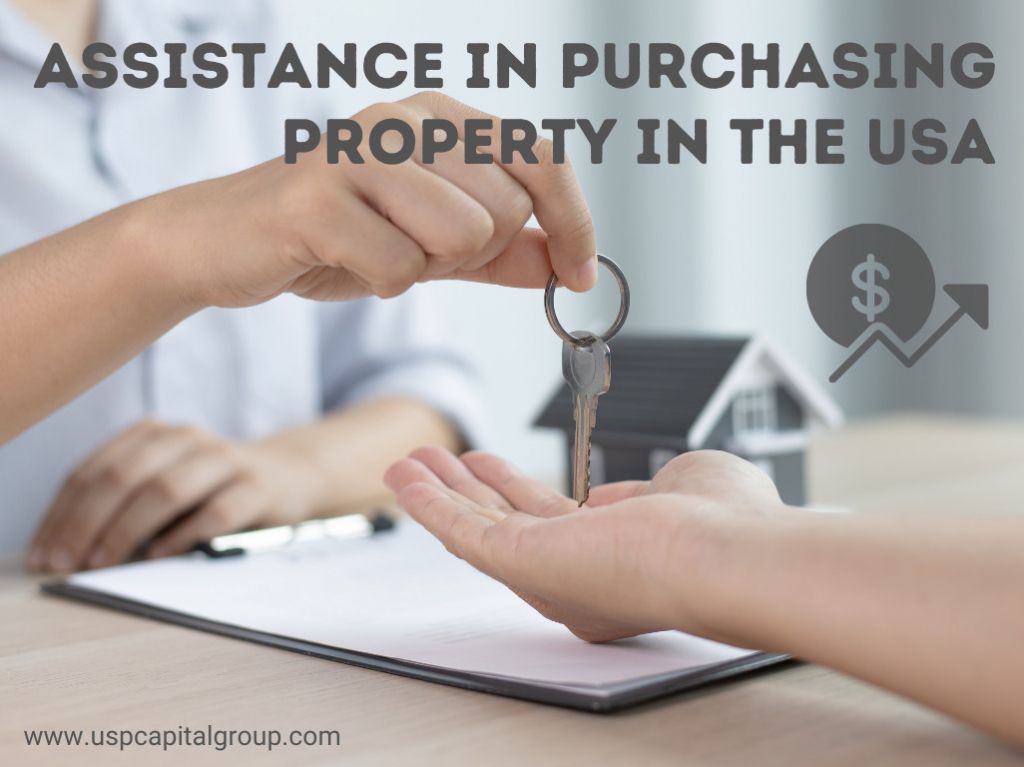 One of the most popular sources of capital investment is the real estate market. As the global population continues to grow, everyone needs shelter to live in. This simple fact alone makes real estate a safe investment, whether people choose to invest in their own homes or decide to rent. As long as humans keep multiplying, demand for real estate will grow as well.
Real estate investment involves minimal risk because you are putting your money in a tangible place. Property and interest rates naturally increase in value over time, so you can rest assured that your money is safe. At US Property Capital Group, we believe that the real estate market with the most potential for international investors at this moment is the United States, and we want to see our clients prosper through their investments here.
With our help, you can buy any type of real estate in the United States, including houses, apartments, hotels, motels, lots, short-term or long-term rentals, etc. Through partnership with our expert service team, you will receive a full range of administration and investment care services, as well as a dedicated project manager who speaks your preferred language and can guide you through all steps of the investing process. Give us a call today!
