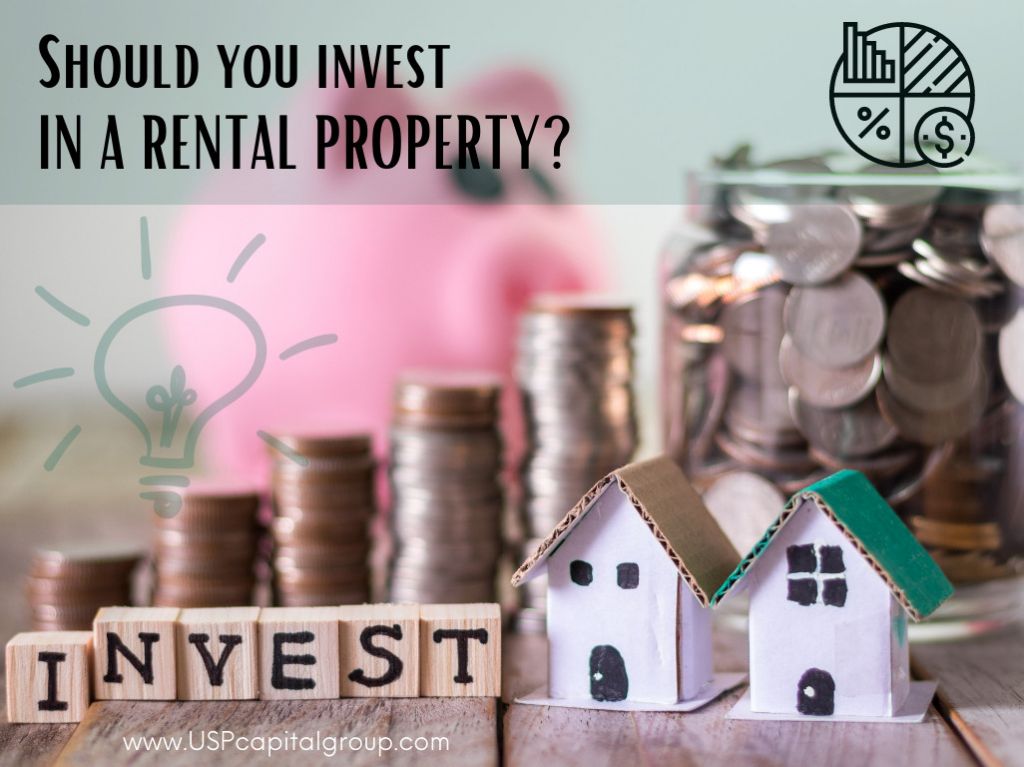 Should you invest in a rental property?
In terms of rental property, is a house or apartment the better investment? Depending on your financial situation, it might be either or both. Other relevant factors that determine this answer revolves around the location of the property.
In the US, rental demand is rapidly growing as the country continues to receive immigrants and long-term tourists. Locally, Americans often choose to move for work or school, and rental options may be more attractive than purchasing a home. Everyone needs somewhere to live, which makes rental properties a reliable investment.
What is holding you back from making your extra capital work for you in the real estate market?
When you determine you're ready to level up your asset growth, reach out to us for our guidance throughout the entire process. Your capital will be safely invested and generate healthy returns through rental income.
The American housing market is ripe for investment and now is the time for you to join the other investors making major returns. Don't worry if you don't live in the United States or are not a citizen, you can rent out a house or apartment from the comfort of your own home country. Count on us to manage all of the administration and paperwork for you.
It doesn't matter whether you live in America or in another country, you can own a house or apartment in the USA and rent it for the long term or short term. What's the difference? – You will learn about it in the following articles. Subscribe to our blog, and you will learn much more.
It may sound absurd, but it is possible. You don't even have to come to the US to buy and rent a property, because our job is to help you achieve all of this without leaving your home, no matter where you live.
Subscribe to our blog today, so you can learn more
about real estate investment and how to get started.
IF YOU HAVE ANY QUESTIONS, DON'T HESITATE TO CONTACT US.